Splendour In The Grass Has Just Been Cancelled For 2020 – Boss Hunting
Splendour in the Grass has been cancelled for 2020… kind of. According to event organisers, it's simply "pushed back" to 2021. Find out more here.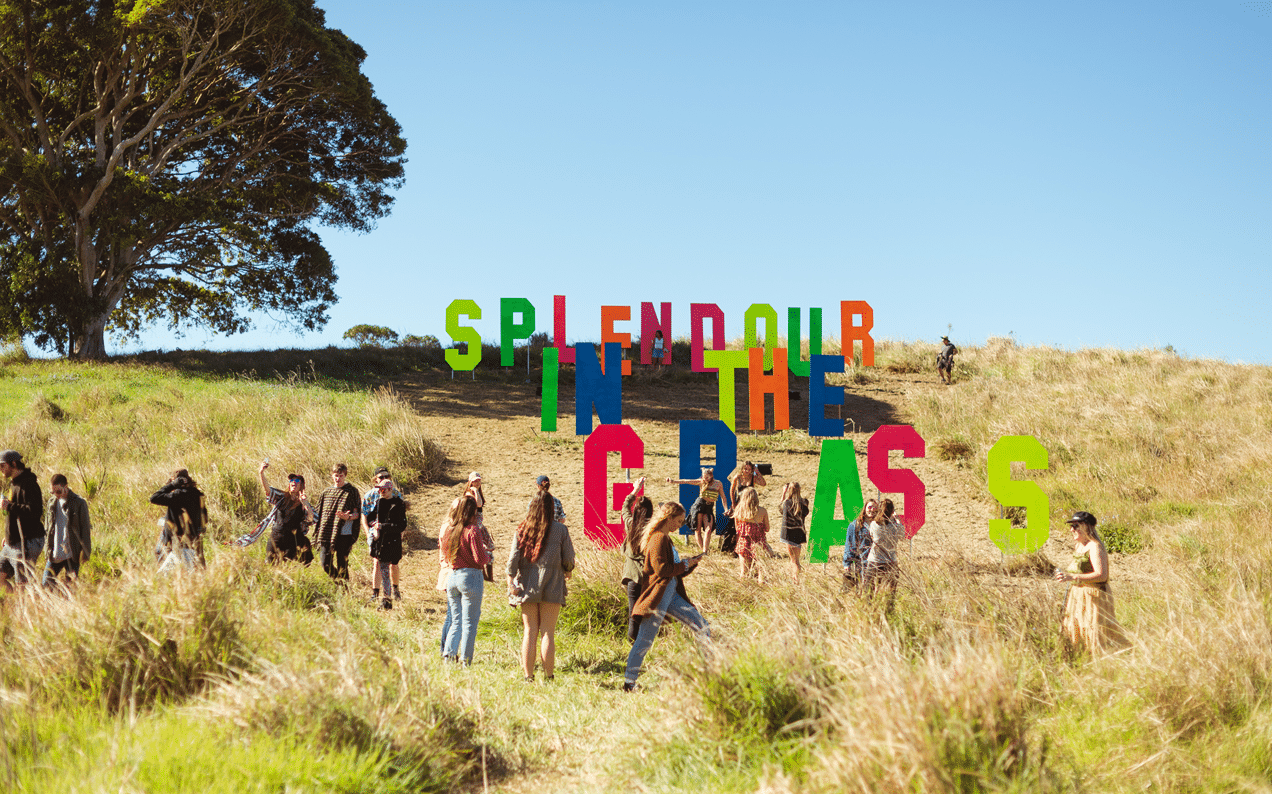 When Splendour in the Grass was moved from it's usual July dates to October, there was a glimmer of optimism. Almost an unspoken promise that we'd collectively beat COVID-19 well before those three g…
Click here to view the original article.