Saturn's moon Titan 'is drifting into space 100 times faster than we thought' – Yahoo News Australia
The finding could throw light on one of the mysteries of the solar system: how Saturn and its famous rings (and 80 moons) formed.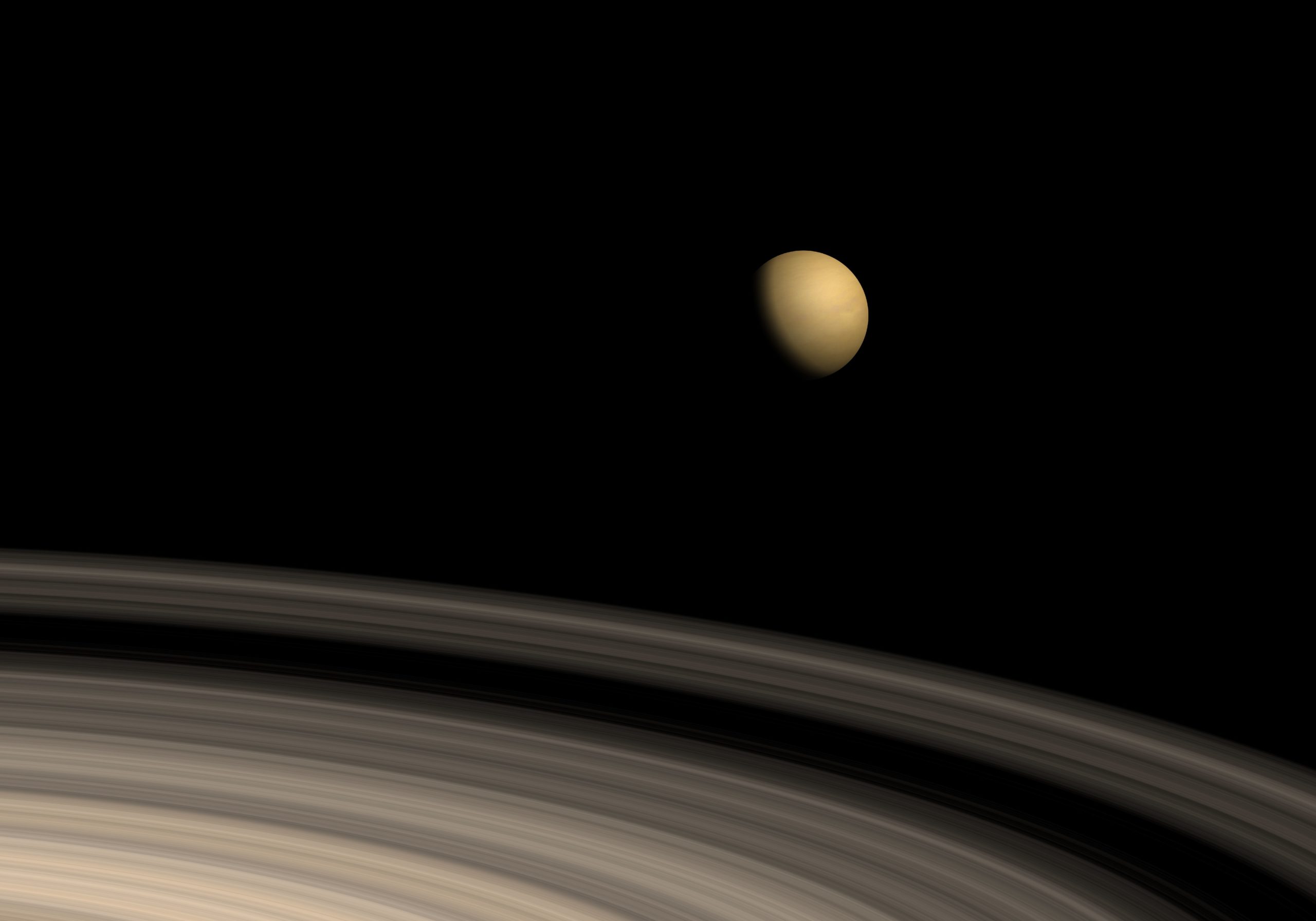 Saturns moon Titan, shrouded in a crust of ice that could harbour a liquid ocean, just became a little more mysterious.
Measurements have revealed that the moon is moving away from Saturn 100 times …
Click here to view the original article.