Man dead and woman seriously injured after stabbing attack – Yahoo News Australia
A 22-year-old has been charged with murder after an elderly man died and a woman was seriously injured.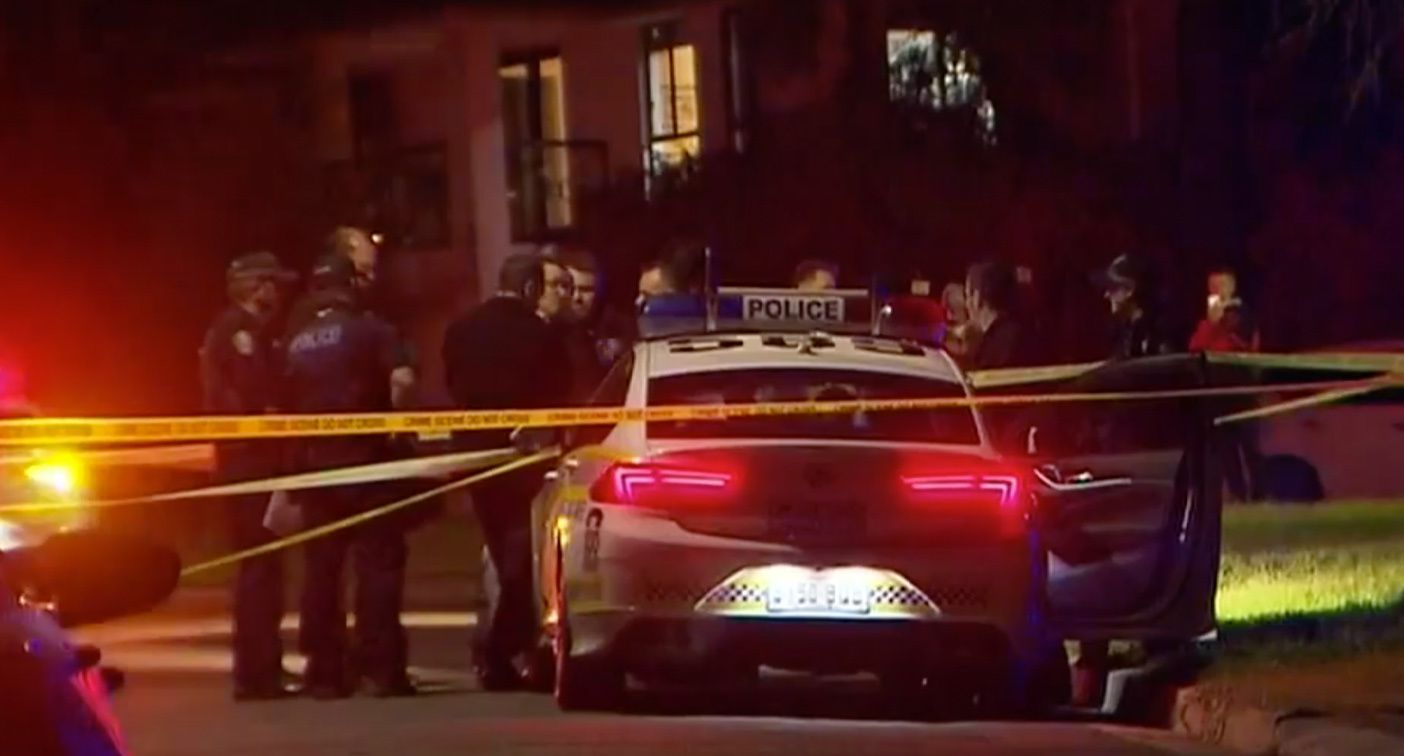 An elderly man is dead and a 78-year-old woman seriously injured after a stabbing attack in South Australia.
Police were called to the McLaren Vale home, south of Adelaide, about 7pm on Tuesday to r…
Click here to view the original article.