Hoops: The Dragons are devoid of soul and a disgrace to the once great Red V – Fox Sports
The once mighty Red V of St George Illawarra stands accused of being inept, devoid of soul and having no DNA.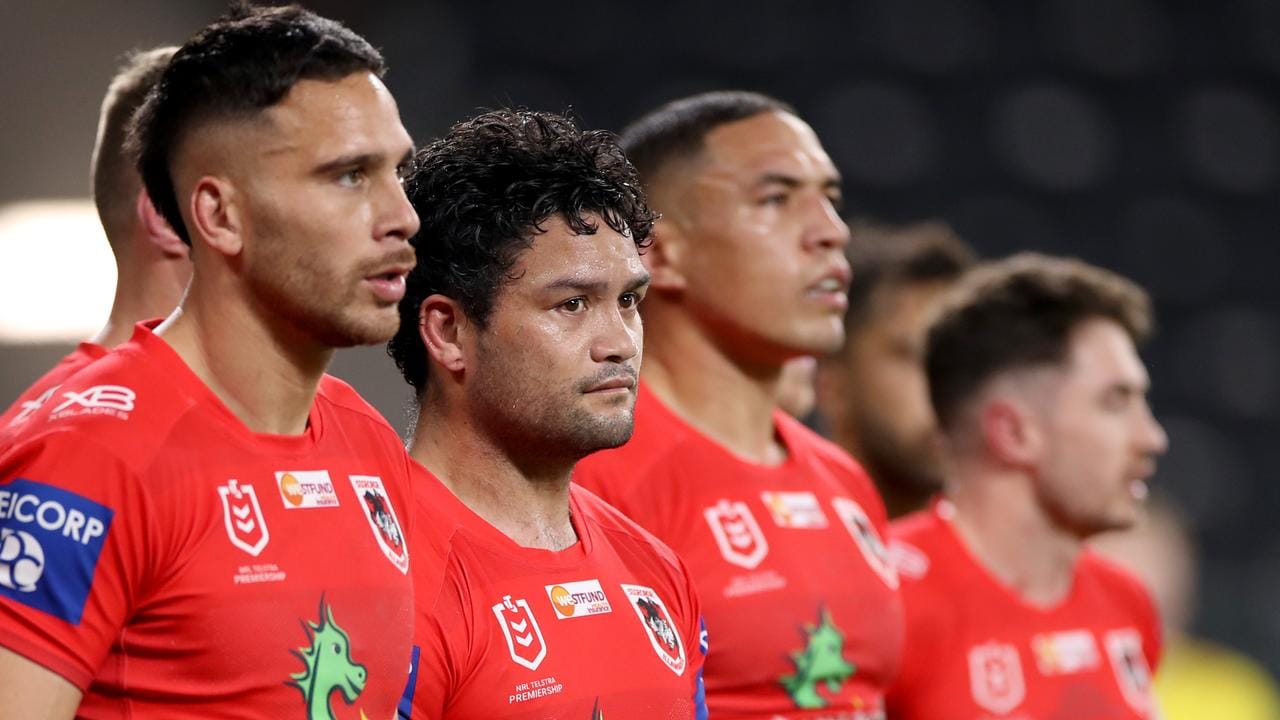 It would never have happened under the watch of Wayne Bennett, Harry Bath, Norm Provan or Frank Facer.
What sort of reactive powerbrokers call an emergency general meeting and then issue the full su…
Click here to view the original article.