Coronavirus live updates: Queensland government slammed over border closure claim – NEWS.com.au
NSW is set to ease further restrictions today, with rules on outdoor sports to be lifted from next month.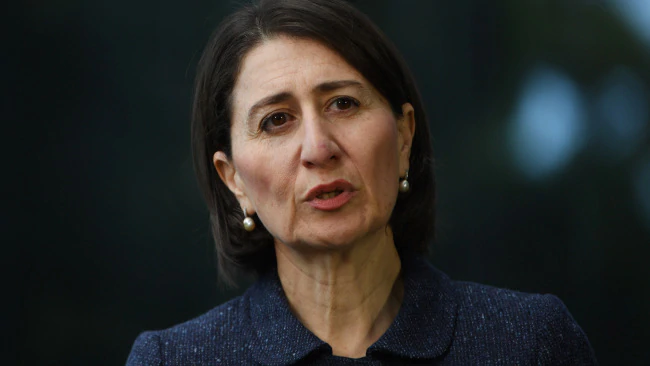 Food insecurity in North Korea is deepening and some people are starving after it closed the border with China and took other steps against COVID-19, a UN rights expert has warned.
The hermetic tot…
Click here to view the original article.