Clubs' fury as EFL end League One and Two seasons after key vote – Daily Mail
The decision has enraged many who have been negatively impacted in the third tier. Peterborough chief Barry Fry, whose club dropped out of the play-offs, branded the EFL 'a disgrace'.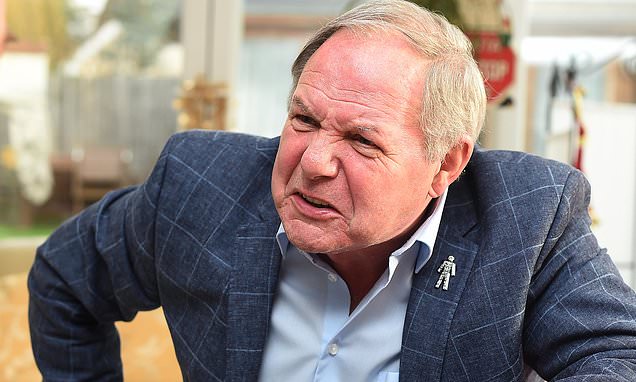 EFL clubs have voted to curtail the League One and Two seasons, in a move that has infuriated some of those who feel they have missed out.
Following ballots on Tuesday, both divisions' seasons were …
Click here to view the original article.