As 'racist statues' topple around the world, Australia is being urged to address its own monuments – SBS News
There are new calls for Australia to remove or amend its 'racist statues'.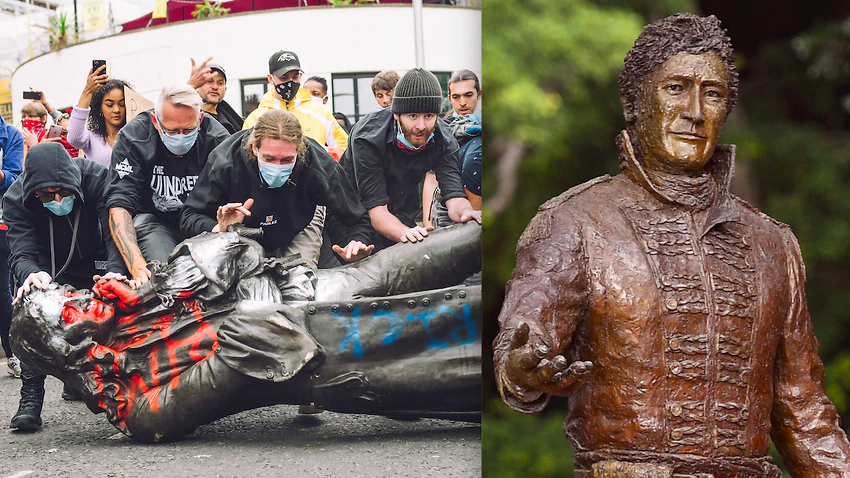 As statues around the world are being toppled amid anti-racism protests, Australia is being urged to once again look at its own colonial-era monuments.
Over the weekend, a statue of 17th-century sla…
Click here to view the original article.