1 to 18: AFL experts predict where your club will finish on the 2020 ladder – Fox Sports
Hawthorn might've been underestimated — and we might've been too bullish on the Demons.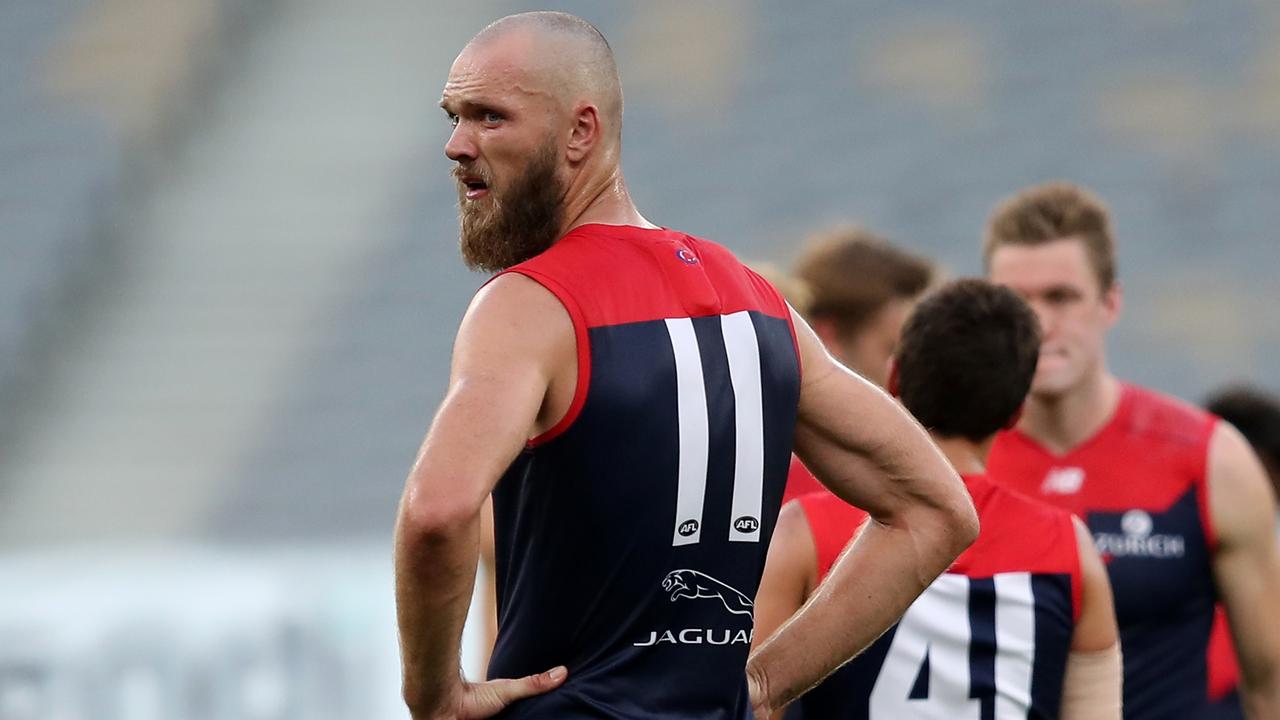 Thats the general consensus among Fox Footy experts, who recently re-selected their predicted 1-18 AFL ladders ahead of the 2020 season restart.
Prior to Round 1, 10 Fox Footy pundits predicted wher…
Click here to view the original article.