The Best (and Worst) Radeon RX 5600 XT Graphics Cards – TechSpot
We've have on hand nearly every Radeon RX 5600 XT graphics card model in existence. We've tested them and now we want to share what are the best models, and more importantly, which one you should (and shouldn't) buy.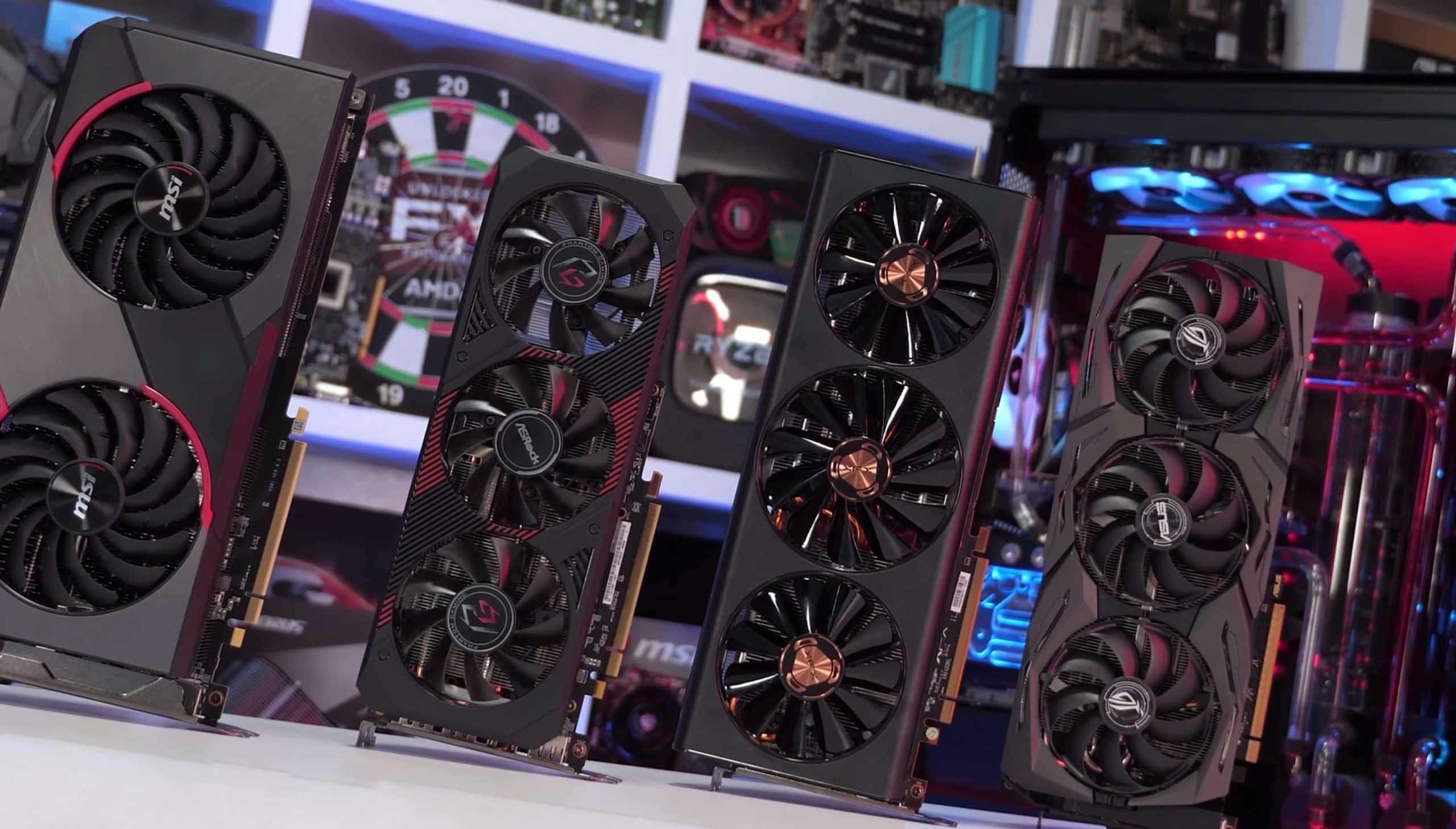 TechSpot's Best Of features are designed to simplify your shopping process by condensing all the information we gather from reviews and tests into digestible buying guides broken down by price bracke…
Click here to view the original article.