COVID-19 reaches new milestone with global situation 'worsening' – World Economic Forum
The number of cases in a single day have reached a record high while WHO officials shed light on the transmission risk from asymptomatic cases.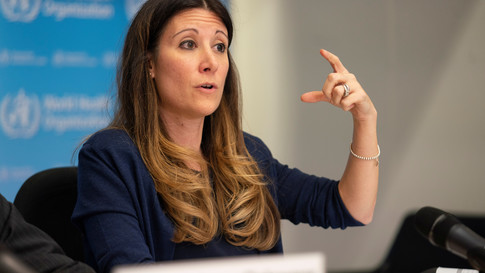 The World Health Organization held a media briefing 8 June to update the public on the COVID-19 coronavirus pandemic.
Officials said the globally situation is "worsening," with 136,00…

Click here to view the original article.